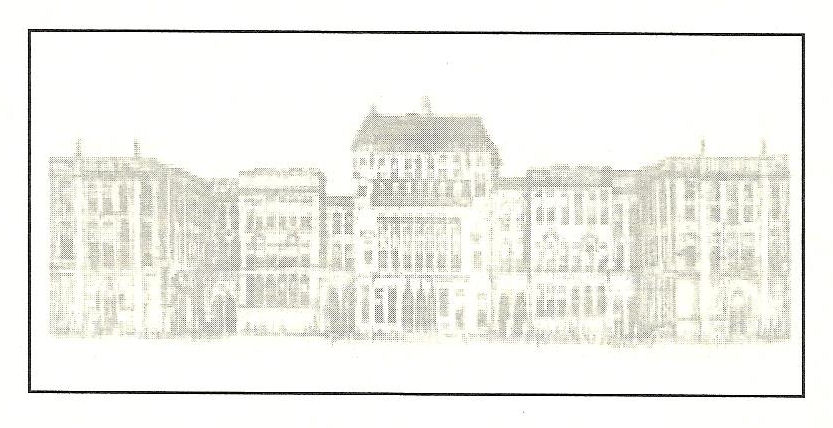 Special 75th Anniversary Message from Gene Ruehlmann
Since 1928, our school "enthroned high on lofty hills," has served the Western Hills of Greater Cincinnati. It is estimated that over 30,000 young men and women have graduated during this 75-year span, thus fulfilling the great American tradition of public education. Not only did West High provide us with a superb education, but she also sponsored a broad curriculum of activities to enrich our high school years. The lifelong friendships we made were a pinnacle of these unforgettable years.
West High's contributions to our lives have been repaid in many ways:
Thousand of graduates and undergraduates, young men and women, joined the armed forces to serve their country, and many paid the supreme sacrifice.
Many graduates are or were prominent doctors, lawyers, musicians, political leaders, teachers, business professionals, and athletes who have or continue to serve our nation and our community.
Many graduates' families continue to live in Western Hills and Greater Cincinnati to maintain excellent communities.
As we celebrate West High's 75th anniversary, we acknowledge her great contribution to our lives and to the Western Hills community she has served, and we pray that her beacon light of service may continue to benefit future generations for at least another 75 years.